SCHOLARSHIPS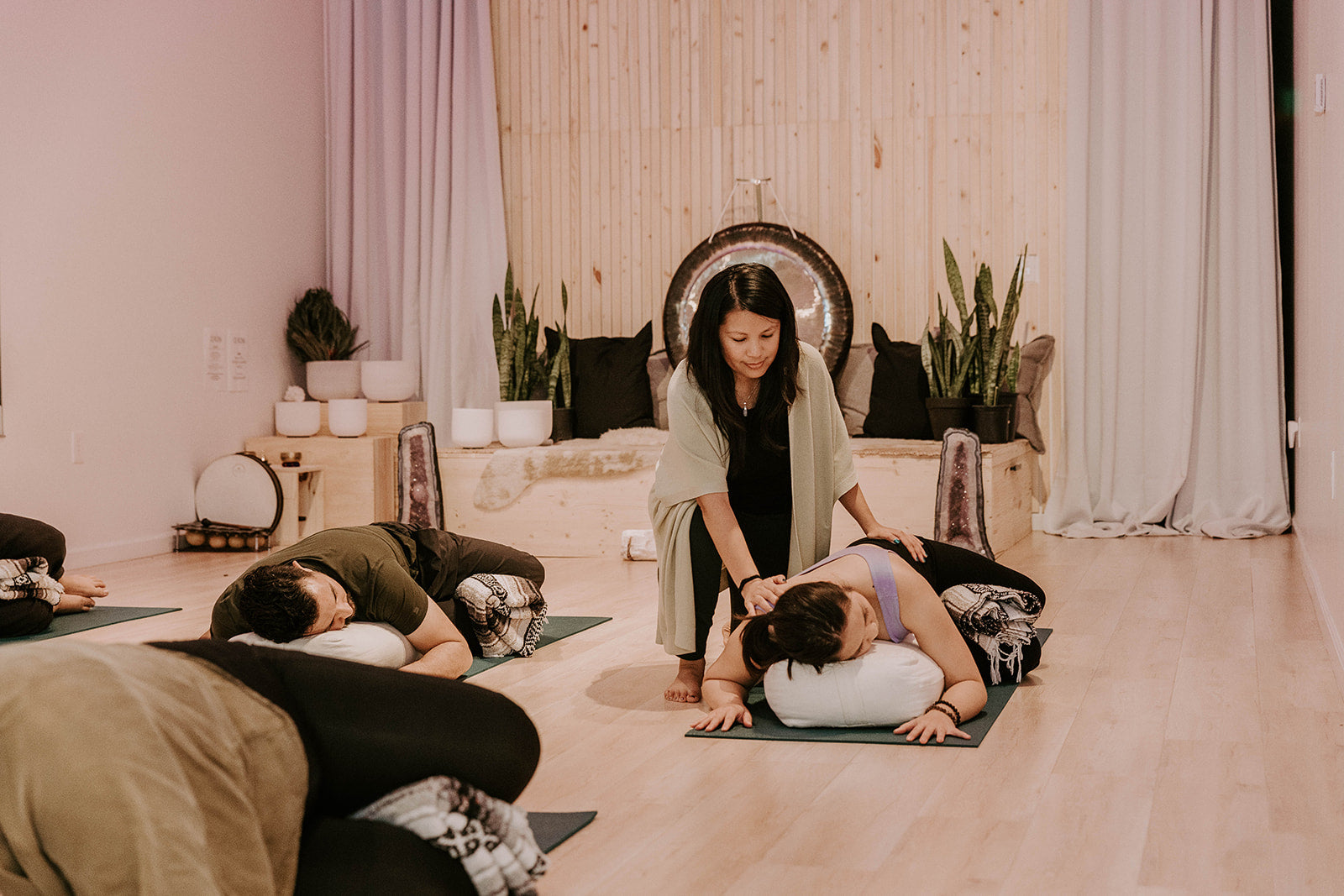 At KIN we believe that healing is for everyone. This is why a portion of our weekly donation based classes goes to fund scholarships to serve the community at large. Whenever you attend a weekly class at KIN and contribute by donation you are helping someone who might be financially or socially disadvantaged step into a role for conscious leadership and empowerment for themselves and others. Thank YOU for your service and generosity.
Awardees are announced on a quarterly basis.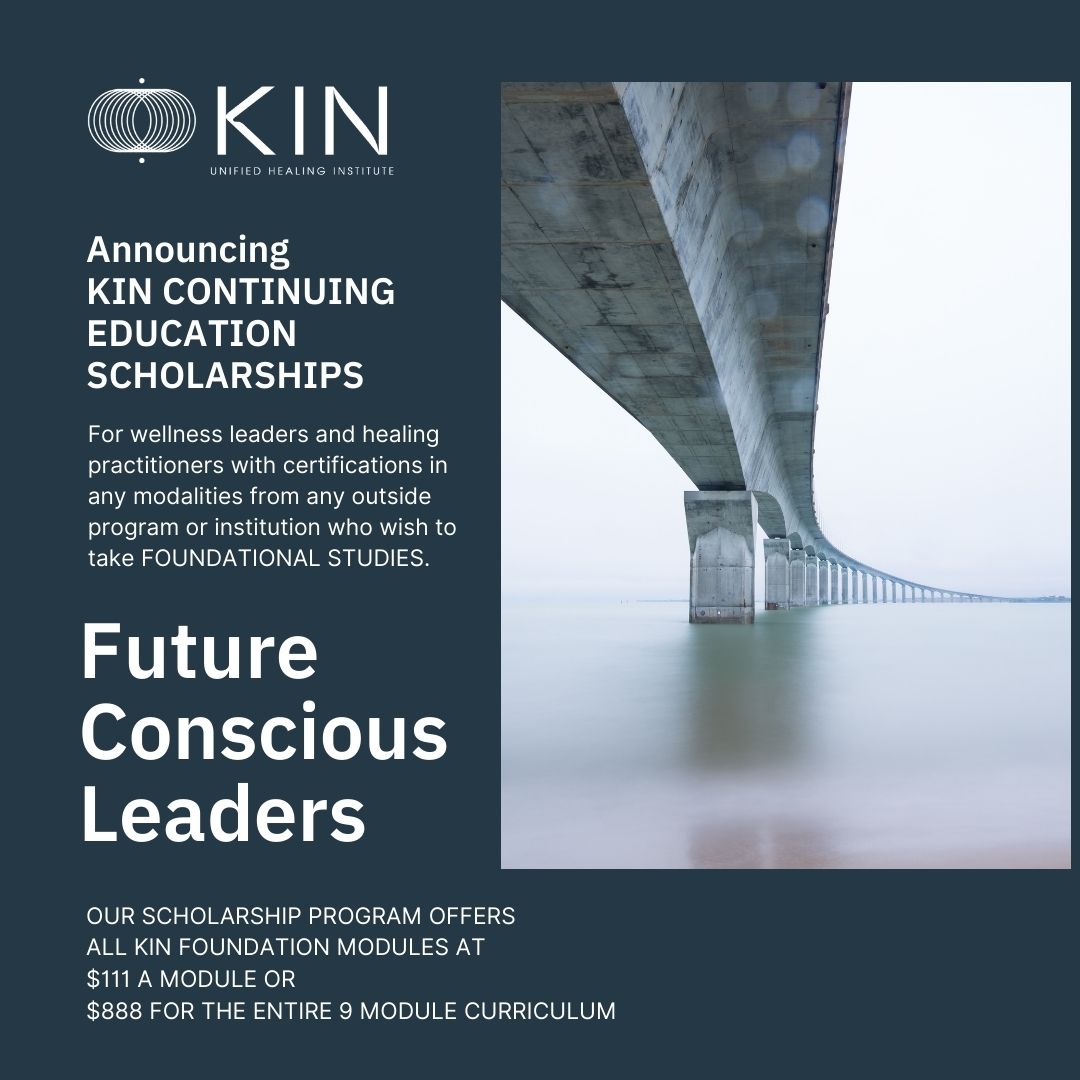 KIN CONTINUING EDUCATION SCHOLARSHIPS
Are you a wellness leader or a healing arts practitioner that wants to deepen their practice by continuing the important work of understanding the human technology?​​​​​​​​​​​​​​​​Announcing KIN CONTINUING EDUCATION SCHOLARSHIPS.​​​​​​​​This scholarship offer is for wellness leaders and healing arts practitioners who can show proof of certification in any modality or practice from any outside program or institution. ​​​​​​​​​​​​​​​​KIN Unified Healing is implementing new standards for wellness and healing arts certifications by offering the first standardized curriculum in Foundational Studies for conscious leadership. ​​​​​​​​​​​​​​​​The future of conscious leadership begins within. ​​​​​​​​Don't skip the foundation!​​​​​​​​​​​​​​​​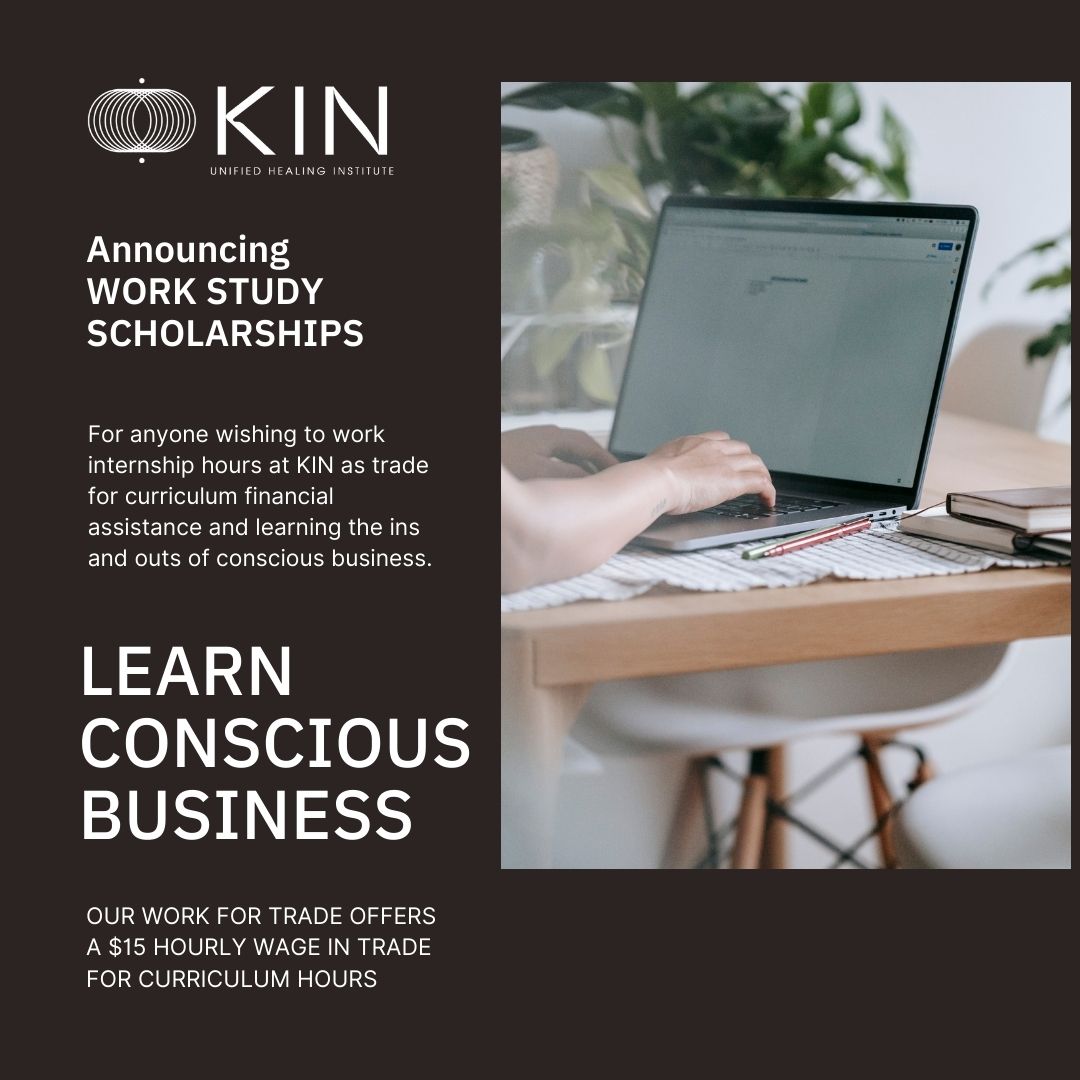 KIN WORKSTUDY SCHOLARSHIPS
Are you interested in learning the nuances of running a Conscious Business? Or are you in need of assistance to propel into the next stage of your human experience? KIN Work-study is a 3 month work for trade program which allows individuals in the community to trade work hours for curriculum assistance as well as invaluable knowledge about spiritual entrepreneurship. All work-study candidates may have the opportunity to be considered for a paid position at KIN. KIN does not employ anyone outside of our work-study program.