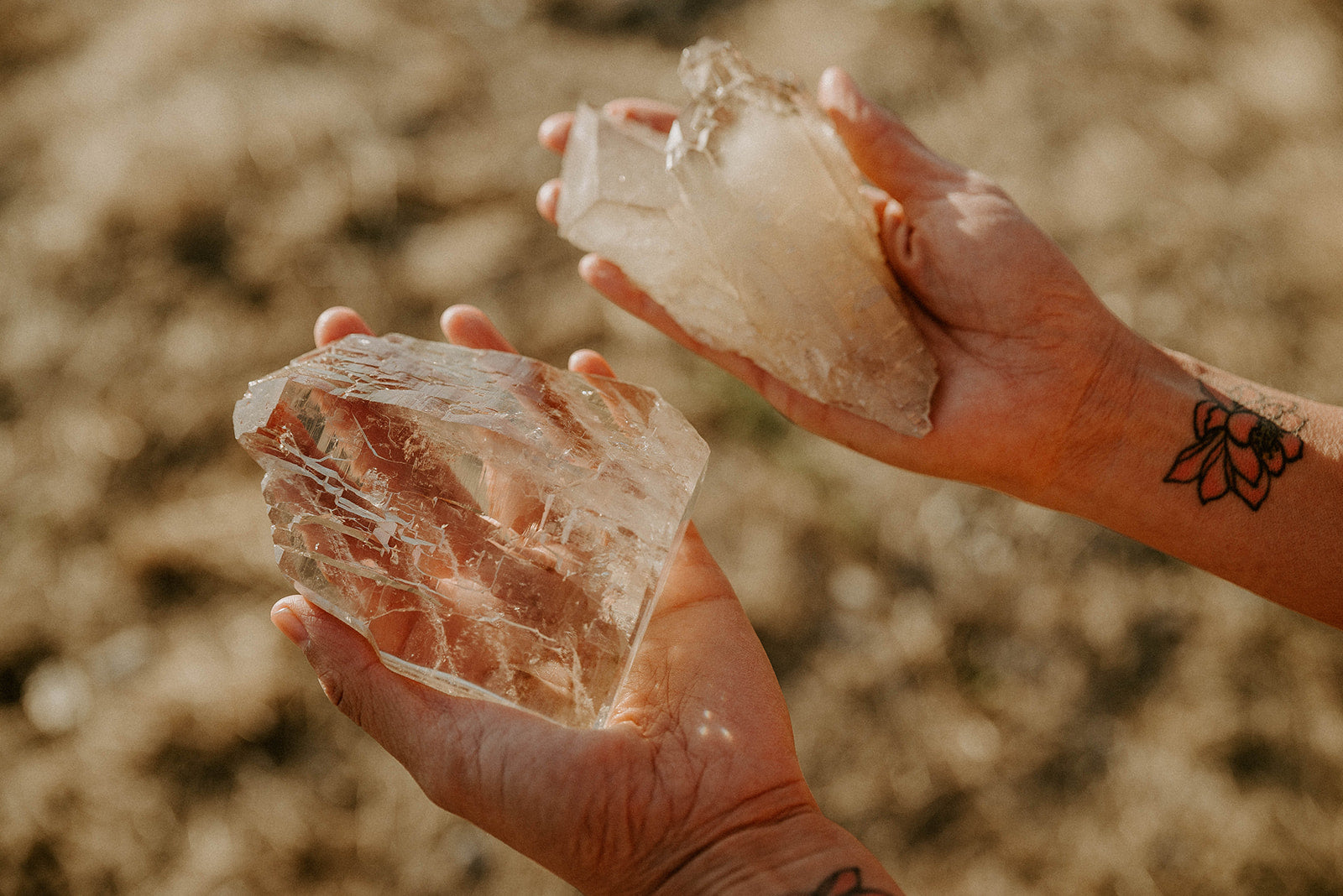 No words can describe my experience with KIN other than wow. My akashic reading was extraordinarily potent. From the moment the records were open, I felt a deep resonance with what Janelle channeled. I gained deeper understanding of my self as well as true release.Highly recommend.
Catherine W.

PRIVATE SESSIONS
We are honored to be able to hold space for you in a private one on one setting. Our studio specializes in these private offerings :
SOUND HEALING
REIKI
SEKHEM KHREM
 AKASHIC RECORDS
 TAROT
FERTILITY HEALING
CRYSTAL HEALING
All private sessions are conducted either in our studio space (S) or Zoom (V). Link will be sent with a confirmation e-mail, and can be accessed through the Wellness Living platform or the KIN App.
DOWNLOAD THE KIN APP ON THE APPLE STORE!