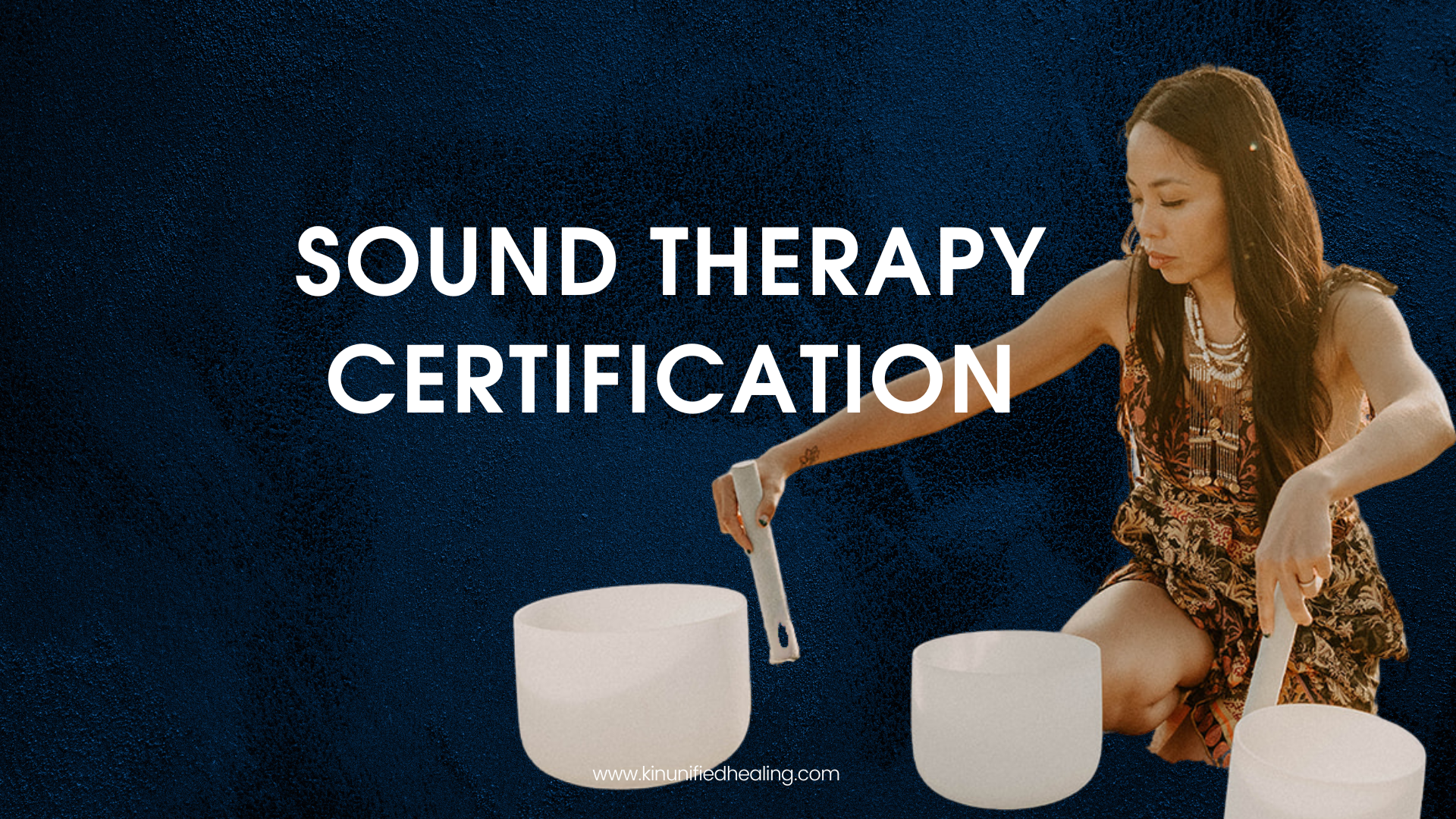 Learn to deliver clinical sound interventions using singing bowls, voice, and drums. Approved by the AHNA for 40.5 Nursing Contact Hours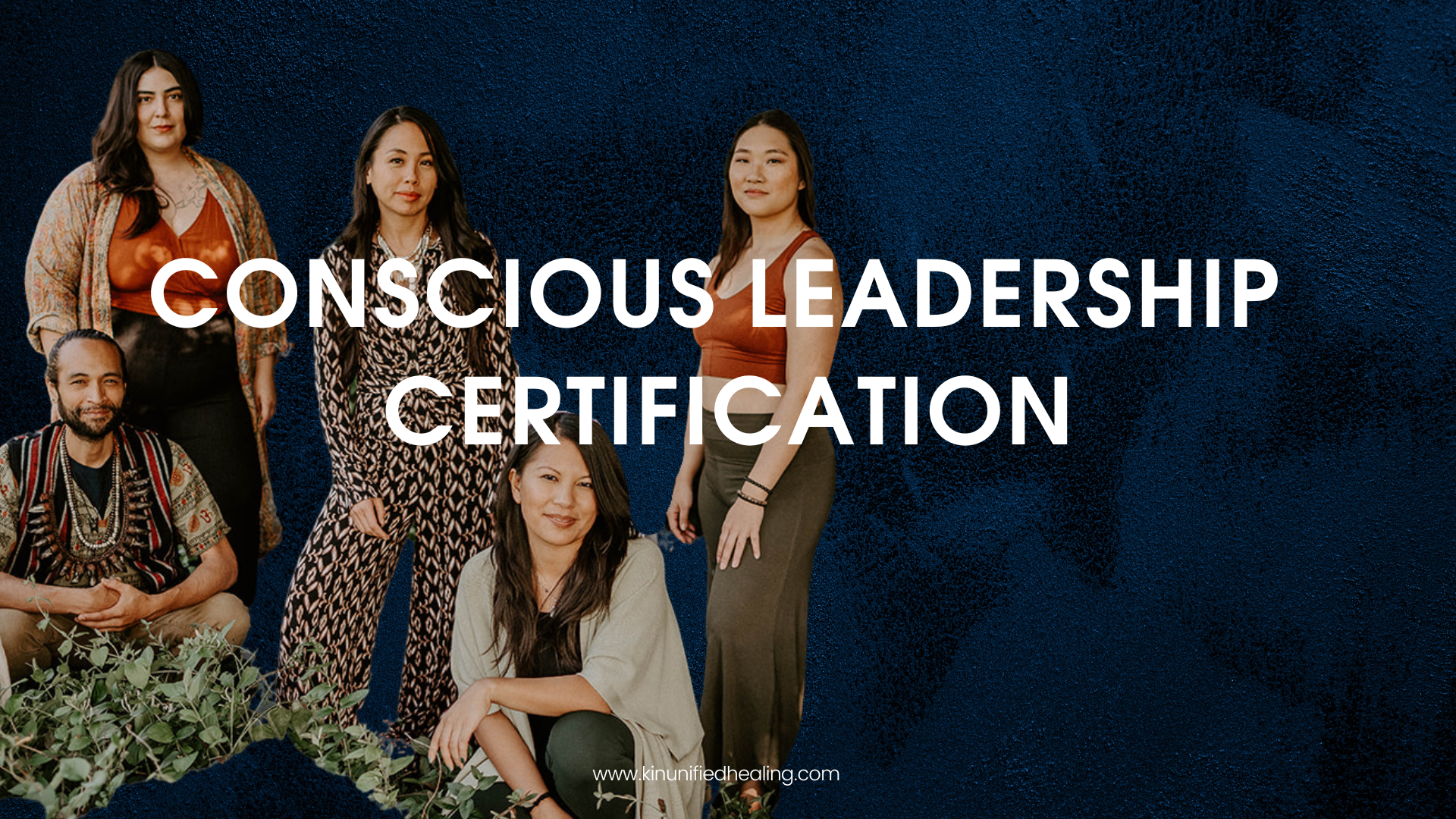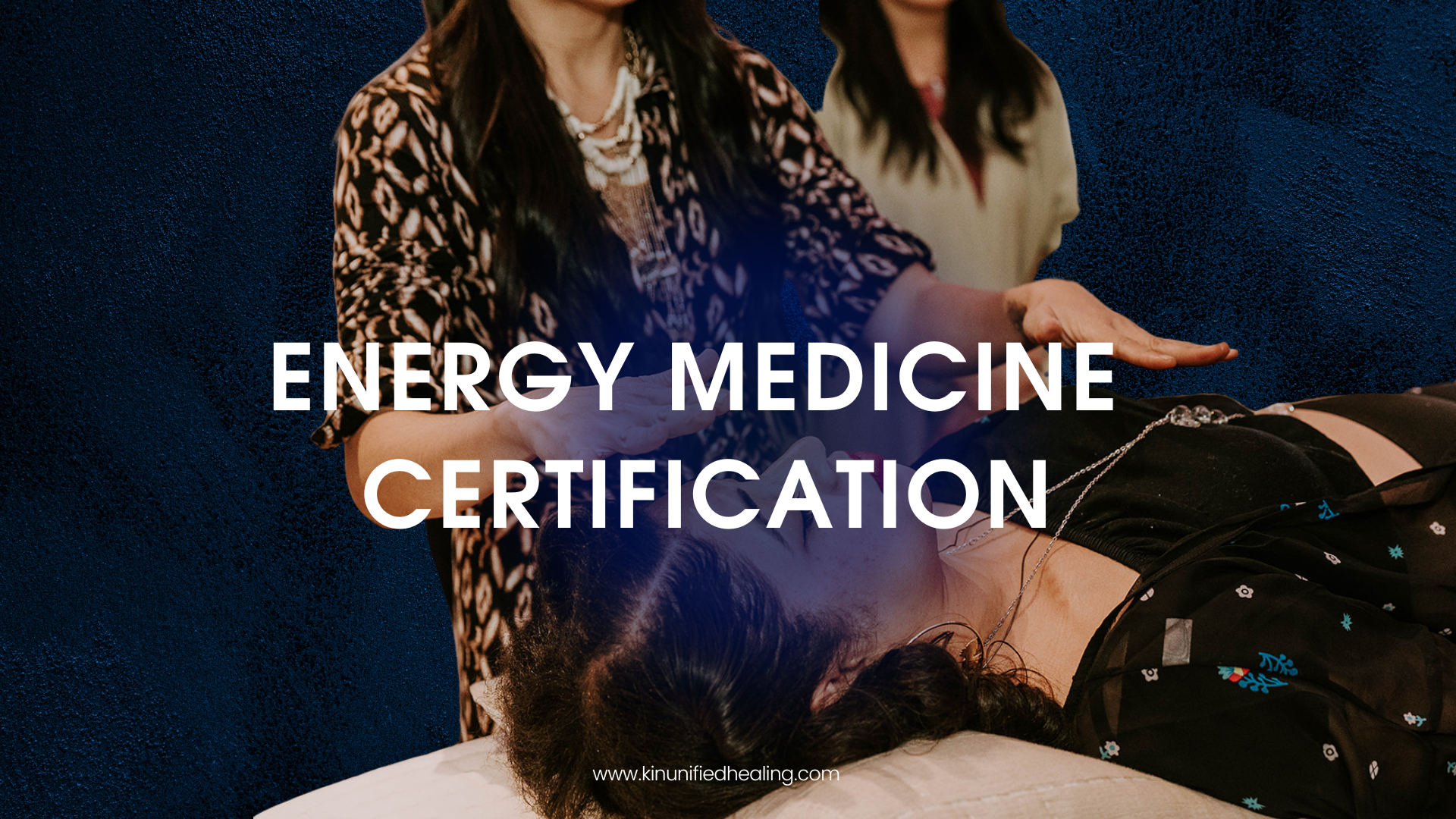 Learn to harness Universal Life Force Energy, and Crystals for the purpose of non invasive healing, balance and realignment.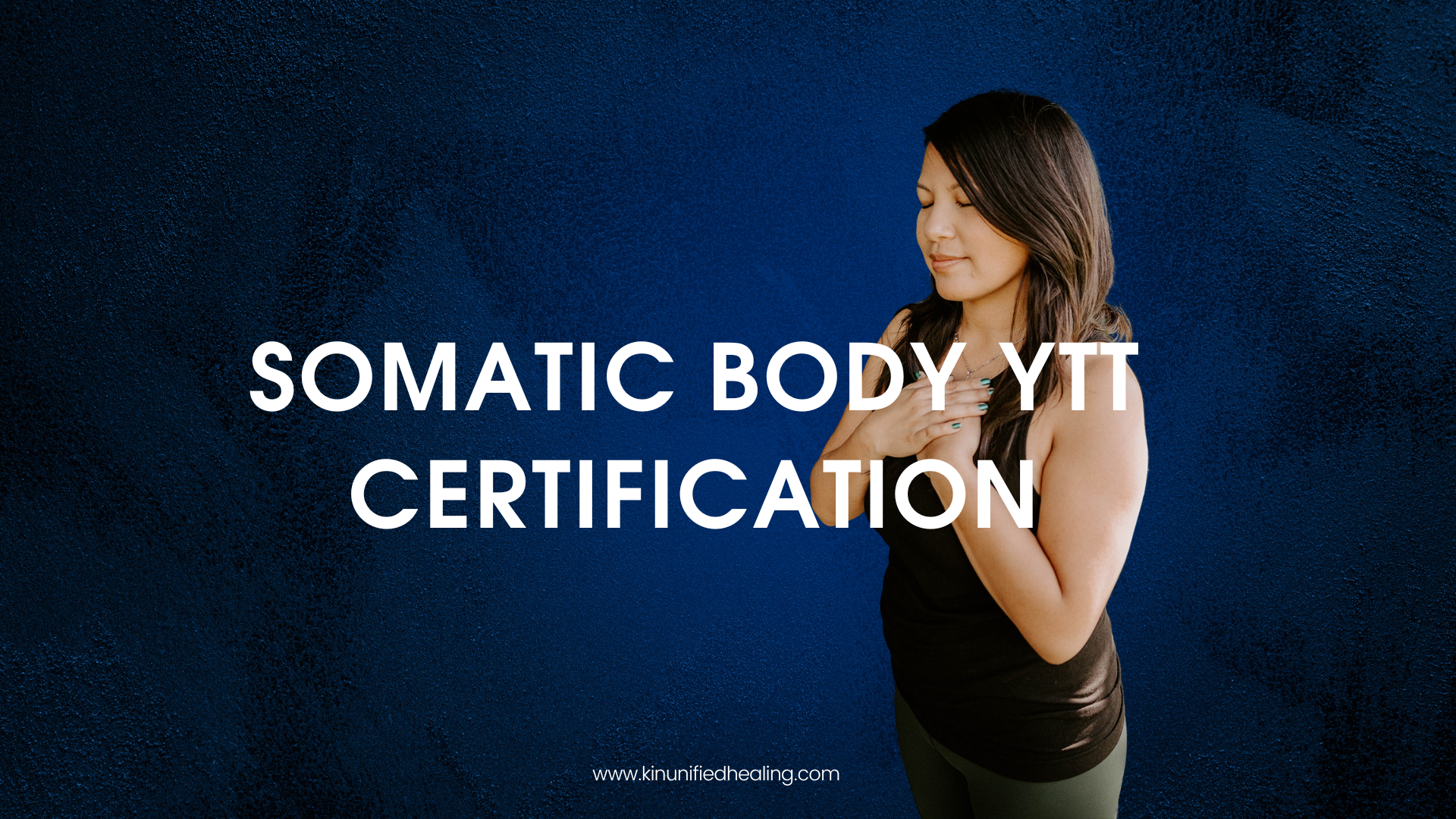 A 2.5 month hybrid training that will teach you how to facilitate yoga and somatic movement, helping your students release tension, increase mobility, and reduce pain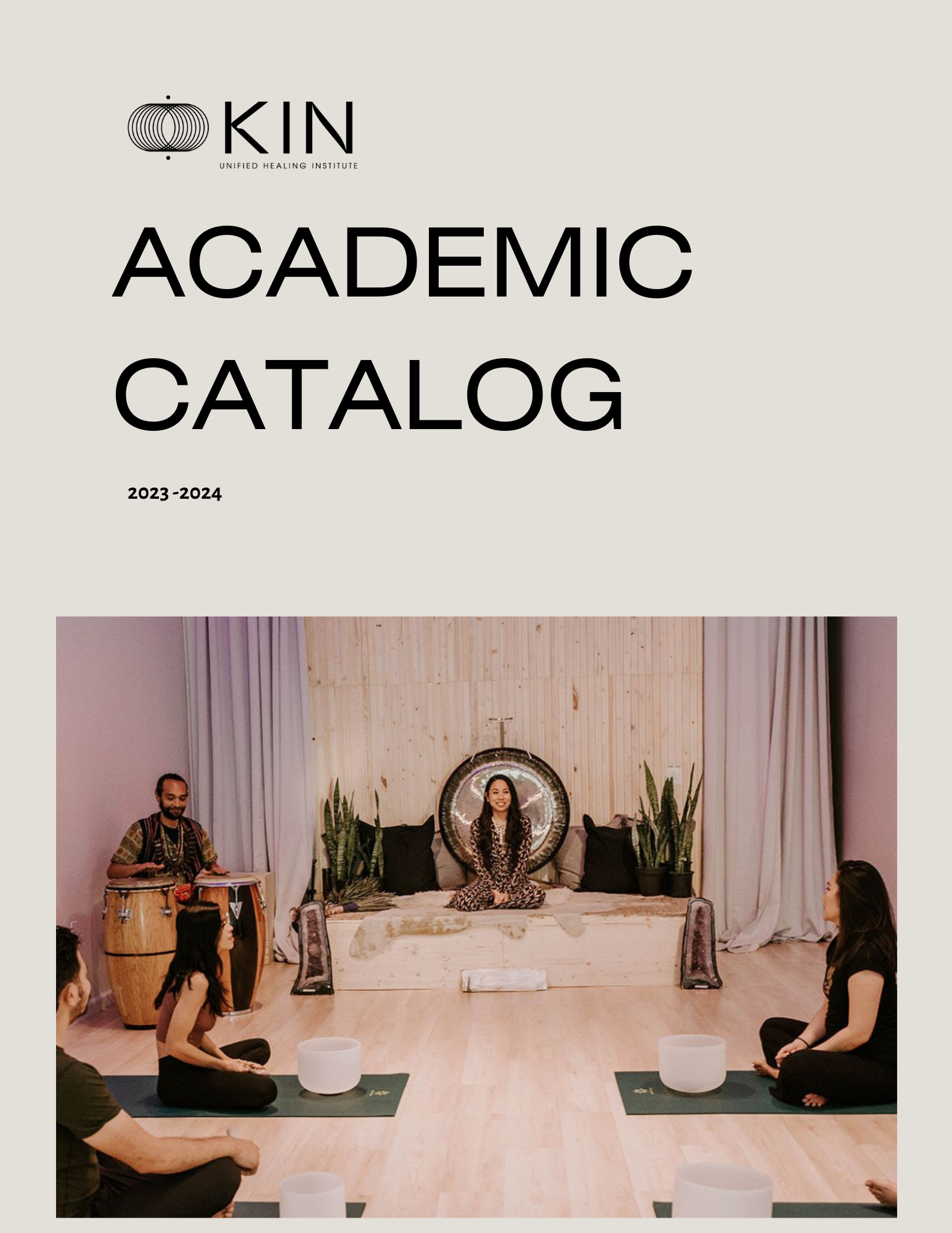 9 self study modules that will help you learn how to make ethical, sustainable decisions, that prioritize growth, wellbeing, and positive impact in your community.
KIN UNIFIED HEALING INSTITUTE
At KIN Unified Healing, we embrace a philosophy of empowerment, nurturing communities, families, and individuals to reclaim control over their well-being through holistic and humanistic education. Our mission extends beyond traditional healthcare, channeling ancient wisdom and indigenous healing techniques as potent tools for prevention and restoration.We recognize that for many, modern healthcare is an inaccessible luxury. By rekindling the connection with our ancestral roots, we offer pathways to self-reliance, self-healing, and wellness. Our approach is integrative, fusing timeless traditions with contemporary insights, making healing education both accessible and transformative.Learn to heal yourself. Engage with preventive health measures. Connect with a community that believes in the inherent wisdom of the body and the nurturing potential of nature. We strive to create a future where wellness is not a privilege but a shared responsibility and a return to our communal heritage.
KIN UNIFIED HEALING INSTITUTE CERTIFICATIONS
TAKE CLASS ONLINE AND IN PERSON
Embrace the flexibility of hybrid study at our institute, offering a blend of digital recorded lectures, self-paced learning, and virtual live classes. Get certified from wherever you are, advancing your knowledge at your own rhythm. Please be aware that some programs may have a minimum in-person requirement; our dedicated academic counselors are available to discuss these specifics with you during the application process. Join us and craft your educational experience to suit your lifestyle and ambitions.

What's the difference between online and in person study?

It's simple! All classes will be live-streamed in sync with the standard class schedule, allowing students to actively participate by asking questions, observing best practices, and engaging with the broader student community. Your standard tuition cost includes materials sent directly to you, and while there are minimum in-person attendance hours required for our hybrid students, you are free to take additional hours in person if you desire.Our online study experience is designed to mirror the classroom environment. Faculty will guide you through hands-on applications as needed, providing remote feedback for a seamless learning experience.Please remember to fulfill the required in-person and practicum hours as part of your commitment to this unique hybrid learning journey.For more details on our courses or to request a schedule outlining the classes that require in-person attendance, please don't hesitate to reach out to us via email at rosie@kinunifiedhealing.com.

Education FAQs

Where is the school located?
KIN Unified Healing Institute, nestled in the serene town of Walnut, California, offers students a peaceful cultural environment. The charm of this small town, coupled with ample opportunities for immersion in studies, creates an ideal setting for learning and growth in the field of holistic healing. Come discover the tranquility and focus that Walnut provides as you embark on your journey with KIN Unified Healing Institute.

When do the programs run?

At KIN Unified Healing Institute, our programs are thoughtfully scheduled to enhance your learning experience. With main courses running in the Spring and Fall, and special Yoga Teacher training during the summer months, our classes are designed to complement and build upon one another. Here, learning is a collaborative journey where you and your classmates grow both with and from each other. To nurture continuity and a sense of community, we adhere to a set curriculum and schedule that everyone follows, fostering a cohesive and supportive educational environment.

Are there payment plan options or scholarships available?
Absolutely! At KIN Unified Healing Institute, we believe in making our programs accessible. That's why we offer a variety of payment plans, as well as some partial scholarships and grants to assist our students. For more information on these financial options and guidance on how to apply, please don't hesitate to reach out to janelle@kinunifiedhealing.com. We're here to support your journey towards healing and wellness.

Are there payment plan options or scholarships available?

Yes! We offer a range of payment plans for our students and some partial scholarships. See each program for tuition and financial aid. For more information and how to apply, email janelle@kinunifiedhealing.com.