KIN INSTITUTE APPLICATION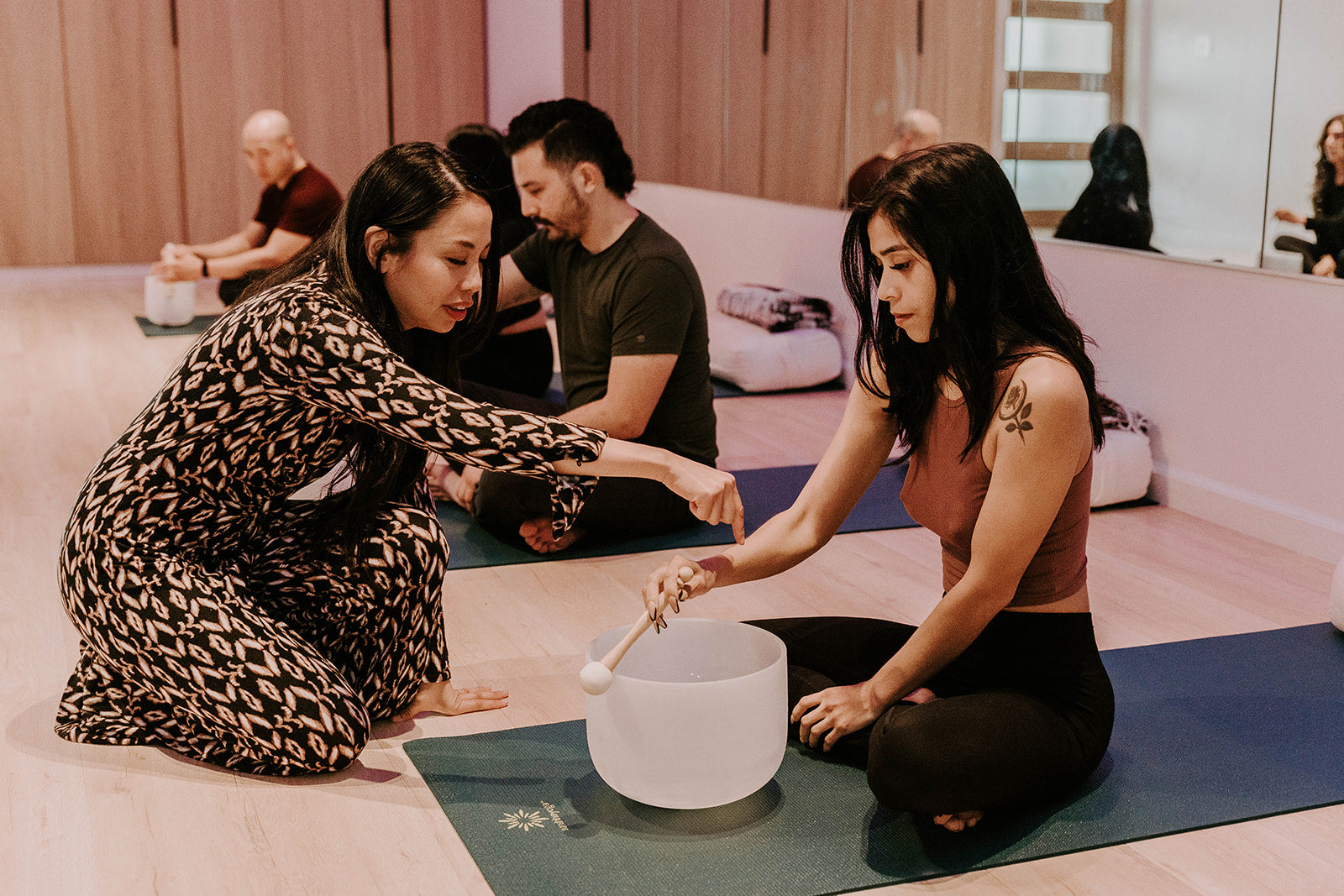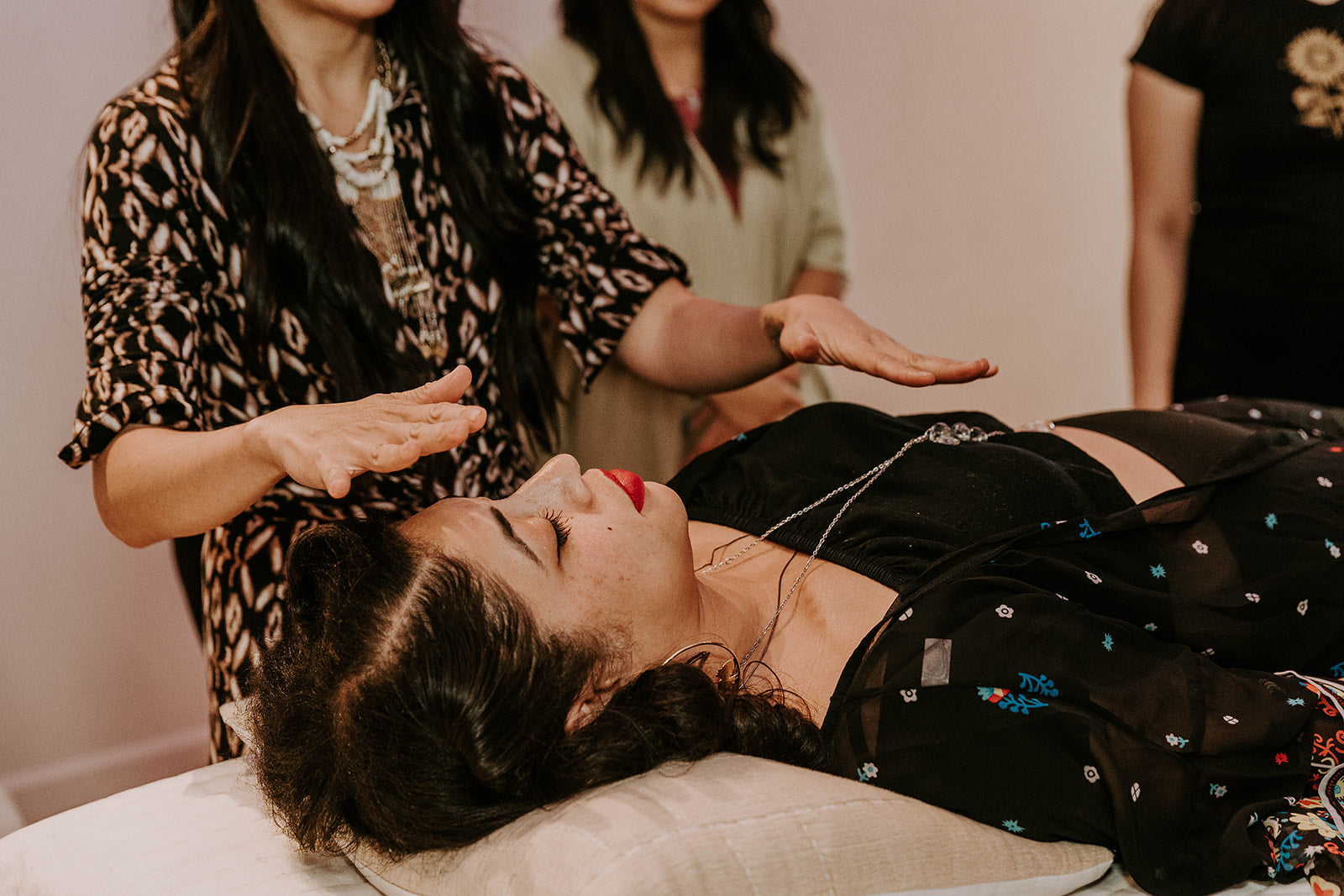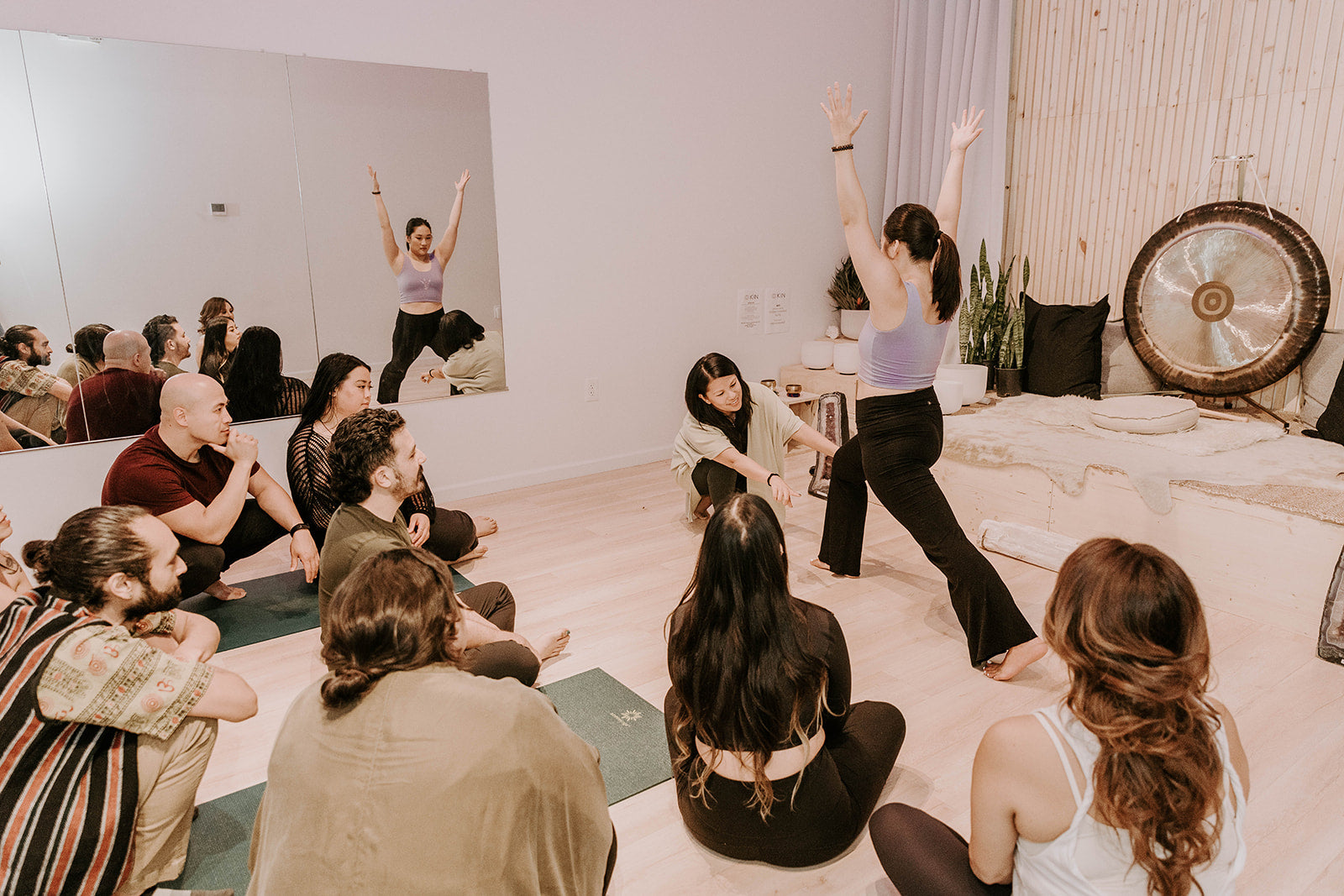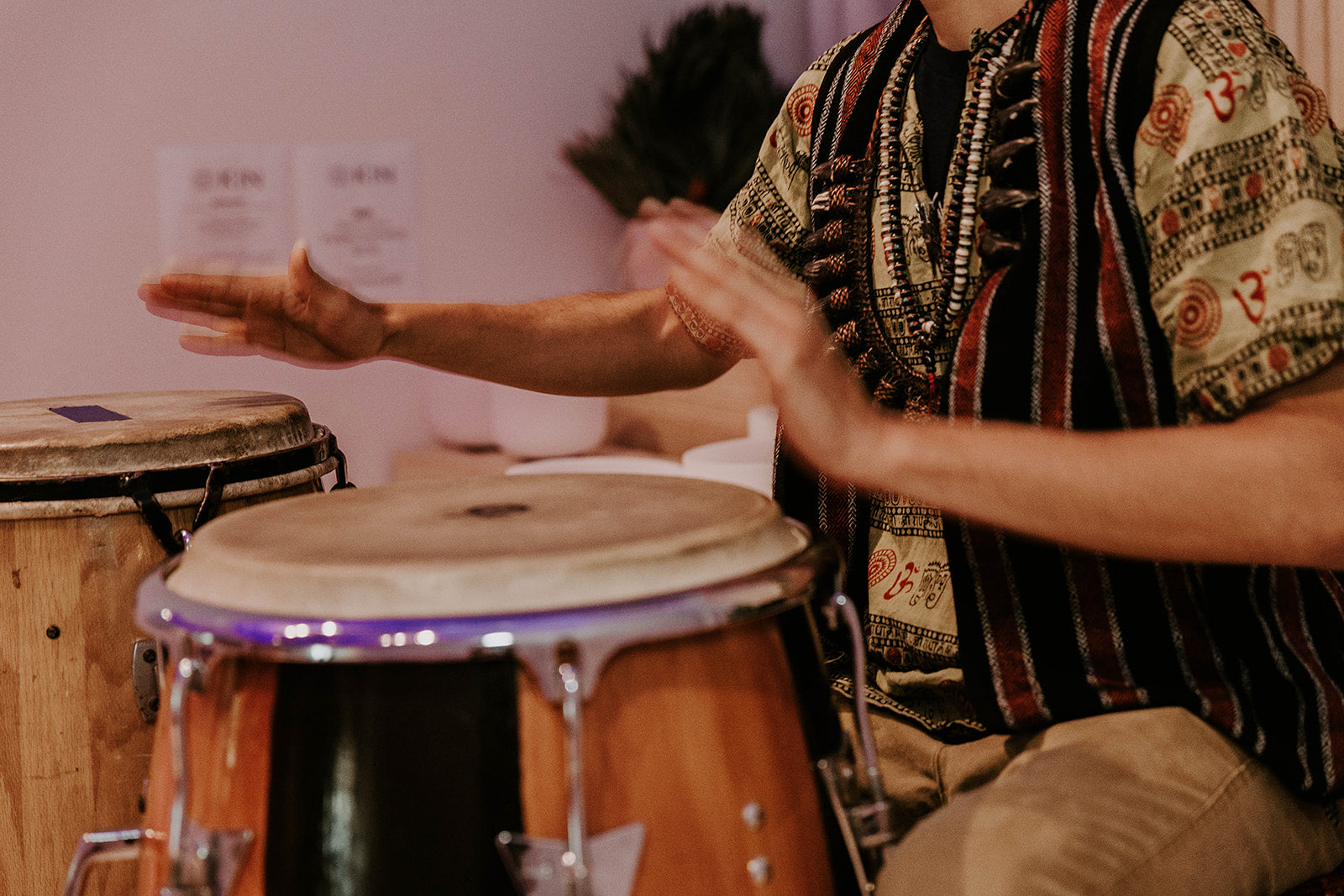 Welcome to KIN Unified Healing Institute. We are excited for you to begin your healing arts journey with us. Students who wish to enroll in any of our course offerings, including full curriculums for certifications must apply and be accepted.
We are dedicated to your education in the healing arts and we aim to create a community of students and faculty where integrity, consistency, and devotion to healing is key.