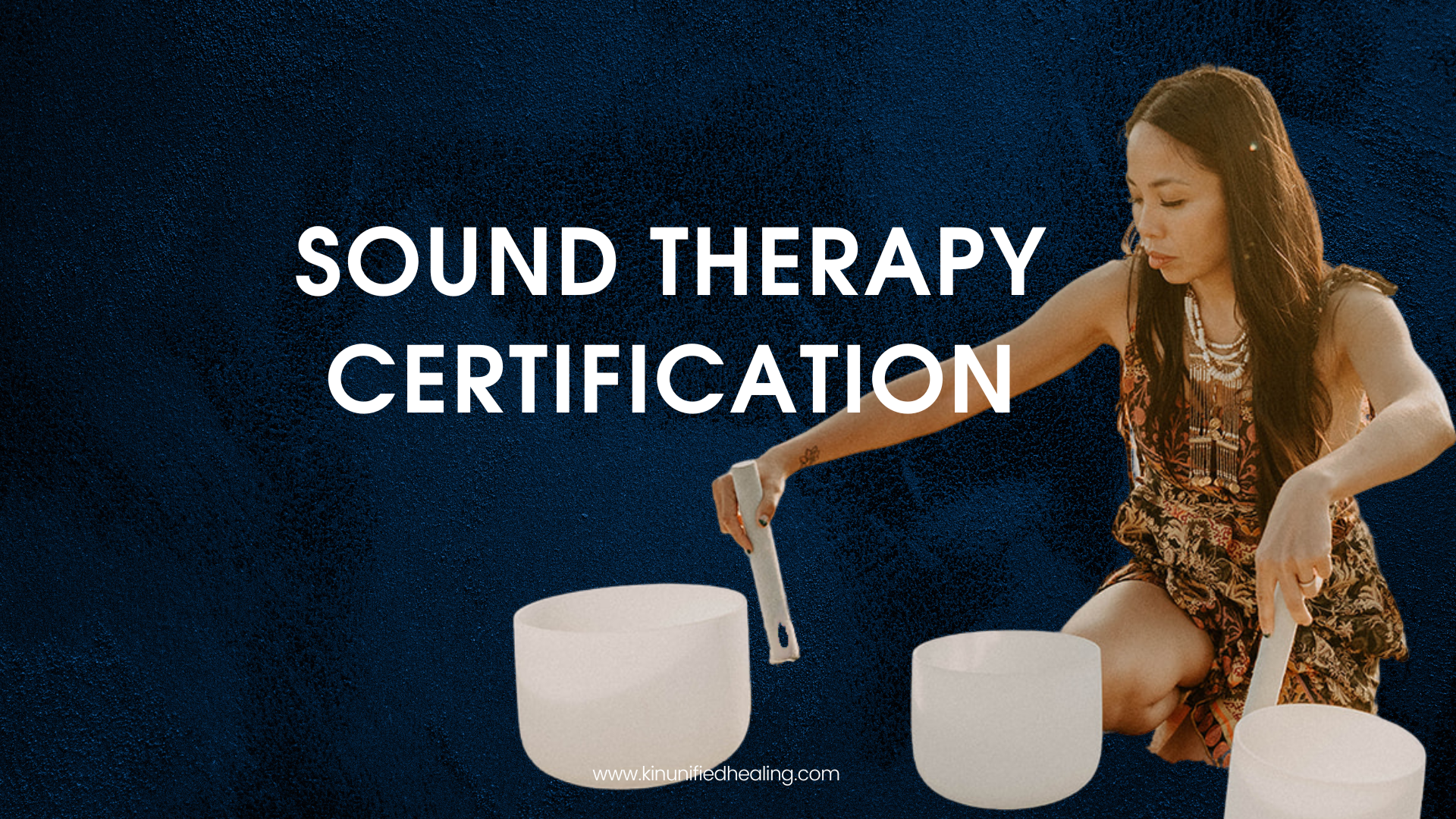 A 3-module hybrid course, where you will learn to deliver clinical sound interventions using singing bowls, voice, and drums.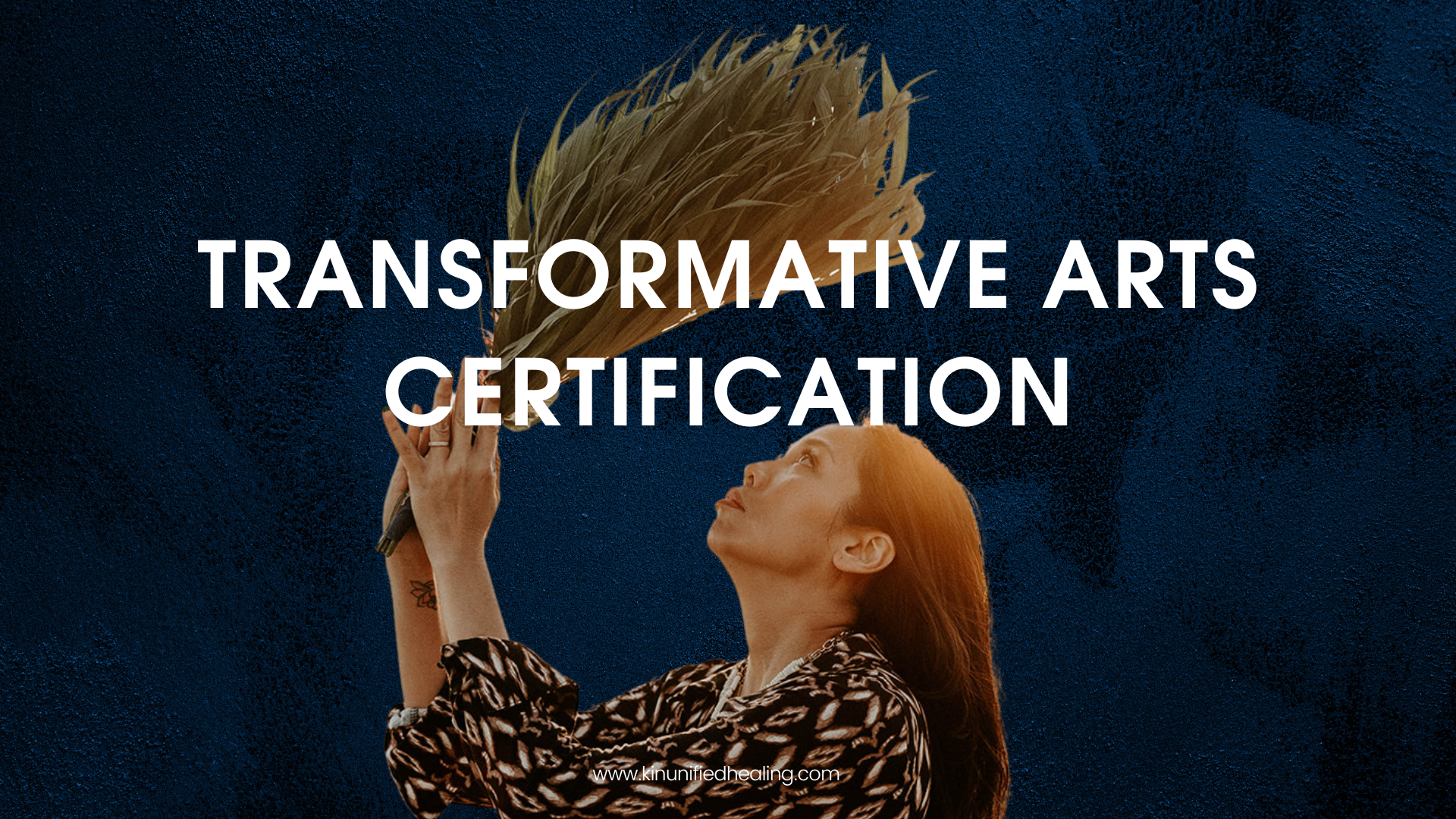 A 5 module hybrid course where you will learn the art of sound journey for trauma recovery and ancestral healing.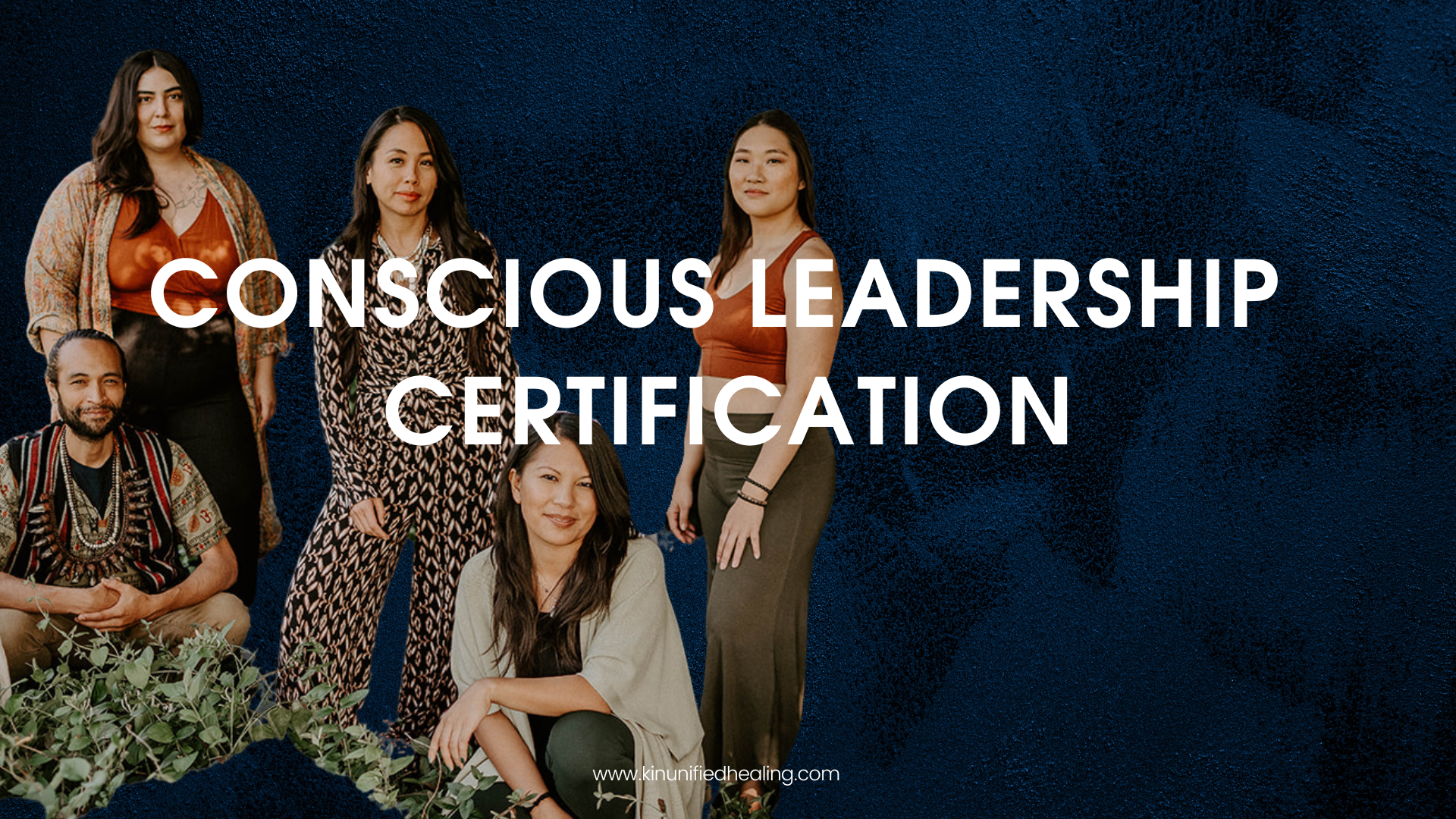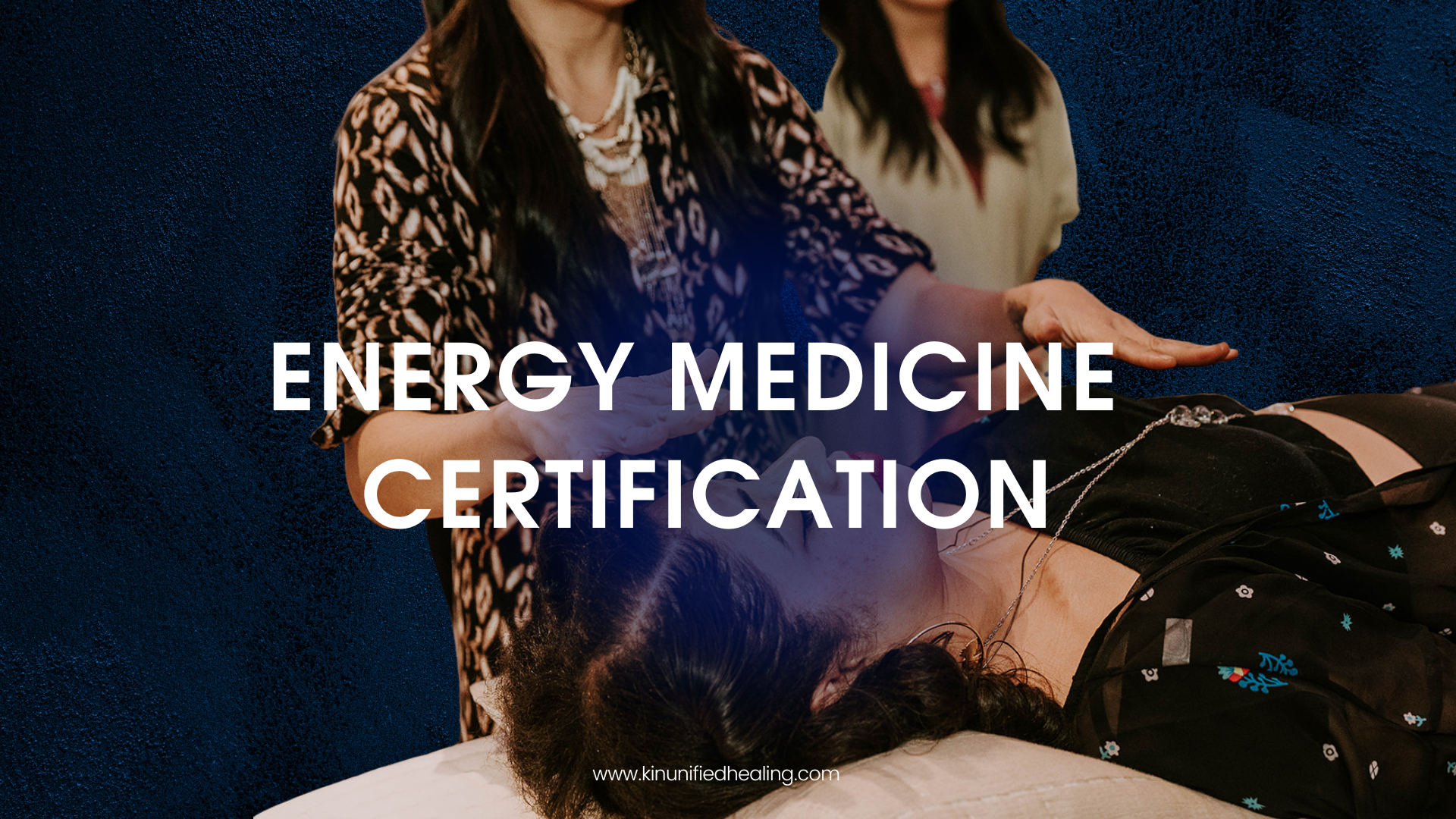 3 live modules that will teach you how to harness Universal Life Force Energy for the purpose of non invasive healing, balance and realignment.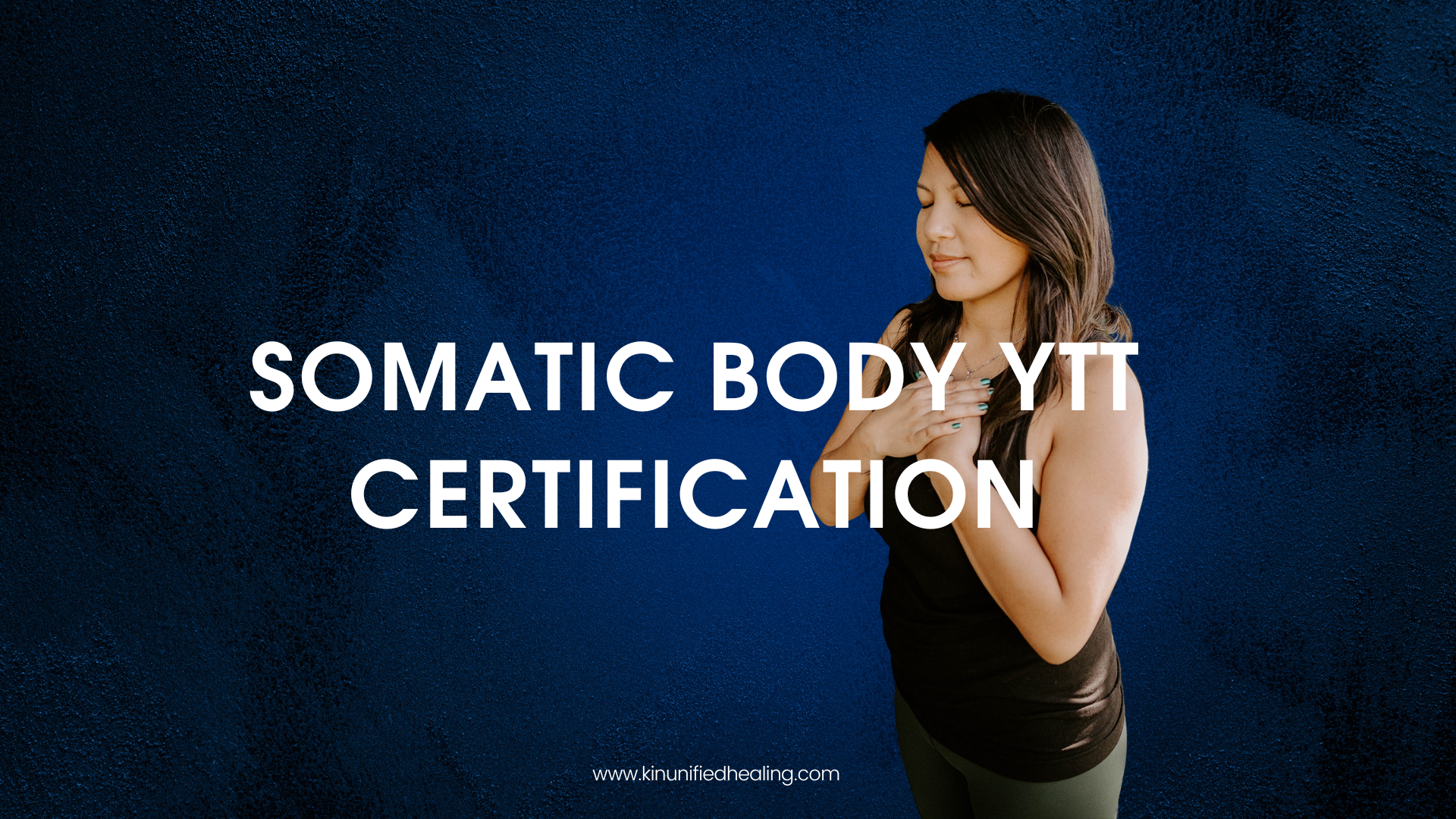 A 2.5 month hybrid training that will teach you how to facilitate yoga and somatic movement, helping your students release tension, increase mobility, and reduce pain
9 self study modules that will help you learn how to make ethical, sustainable decisions, that prioritize growth, wellbeing, and positive impact in your community.