The First Multi Disciplinary Humanities Program 
empowering individuals to cultivate the foundation of the self to teach, heal, and build collaborative communities 
KIN CONSCIOUS LEADERSHIP
Conscious Leadership formerly Foundational Studies is KIN's foremost curriculum for the understanding, development and efficient expression of our human technology. Through applied theoretical models in psychology, cognitive and behavioral science, emotional intelligence research, relationship science and communication, Conscious Leadership certification prepares individuals, to teach, hold space and build community in the most productive and collaborative ways, by building the foundation of the Self.
BY THE END OF THIS CURRICULUM YOU WILL: 
- Understand yourself more deeply in relationship to others
- Apply theoretical models in psychology, cognitive and behavioral science, emotional intelligence research, relationship science, grief recovery and trauma informed delivery to improve leadership skills. 
- Learn how to effectively communicate and teach conscious leadership principles. 
- Develop the ability to hold space and build productive and collaborative communities. 
- Build a strong foundation of self-awareness and self-regulation to improve leadership effectiveness. 
Conscious Leadership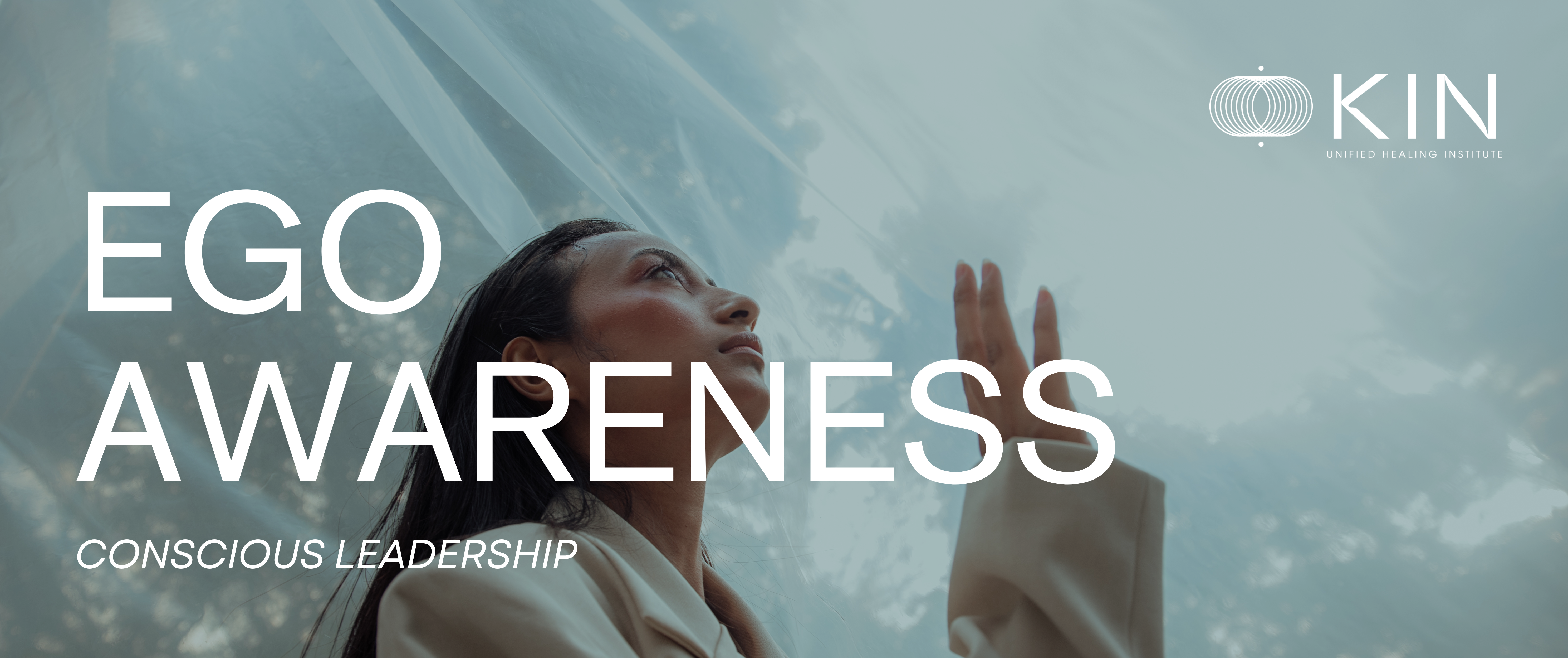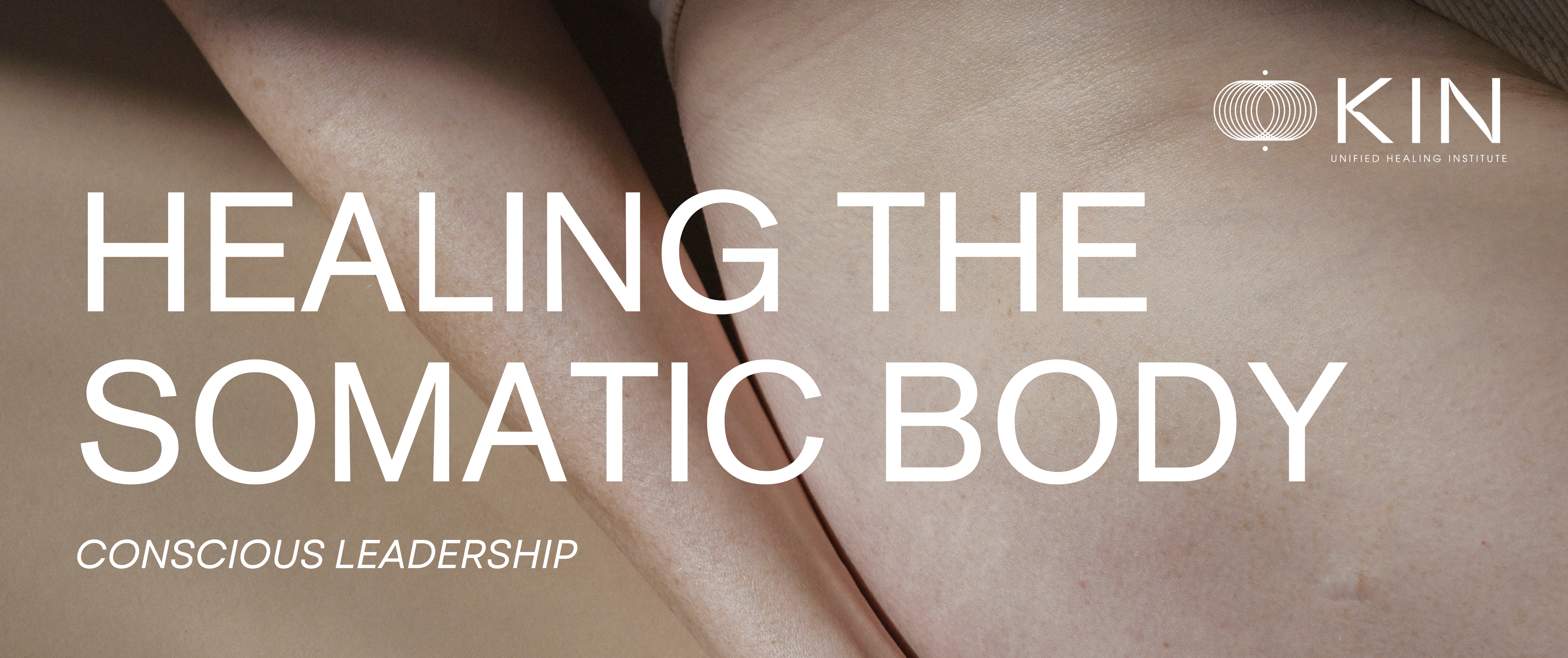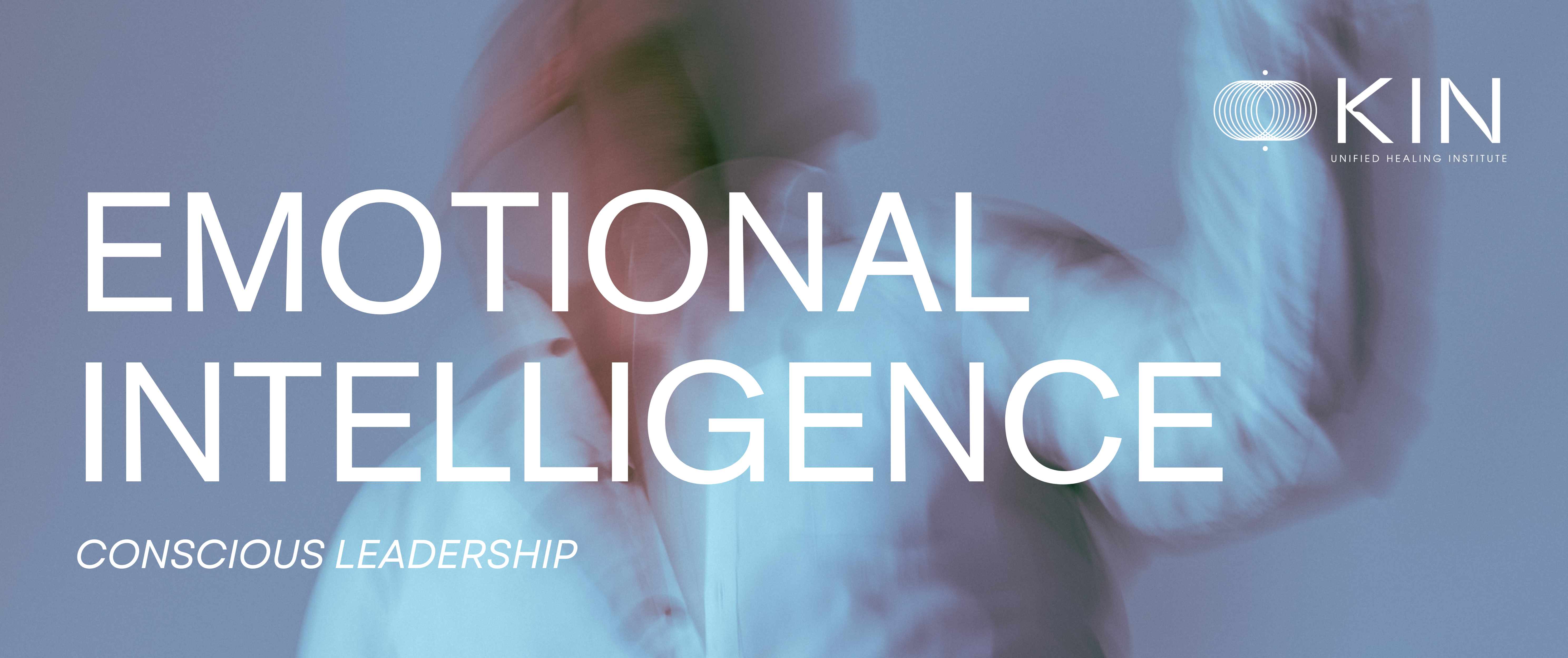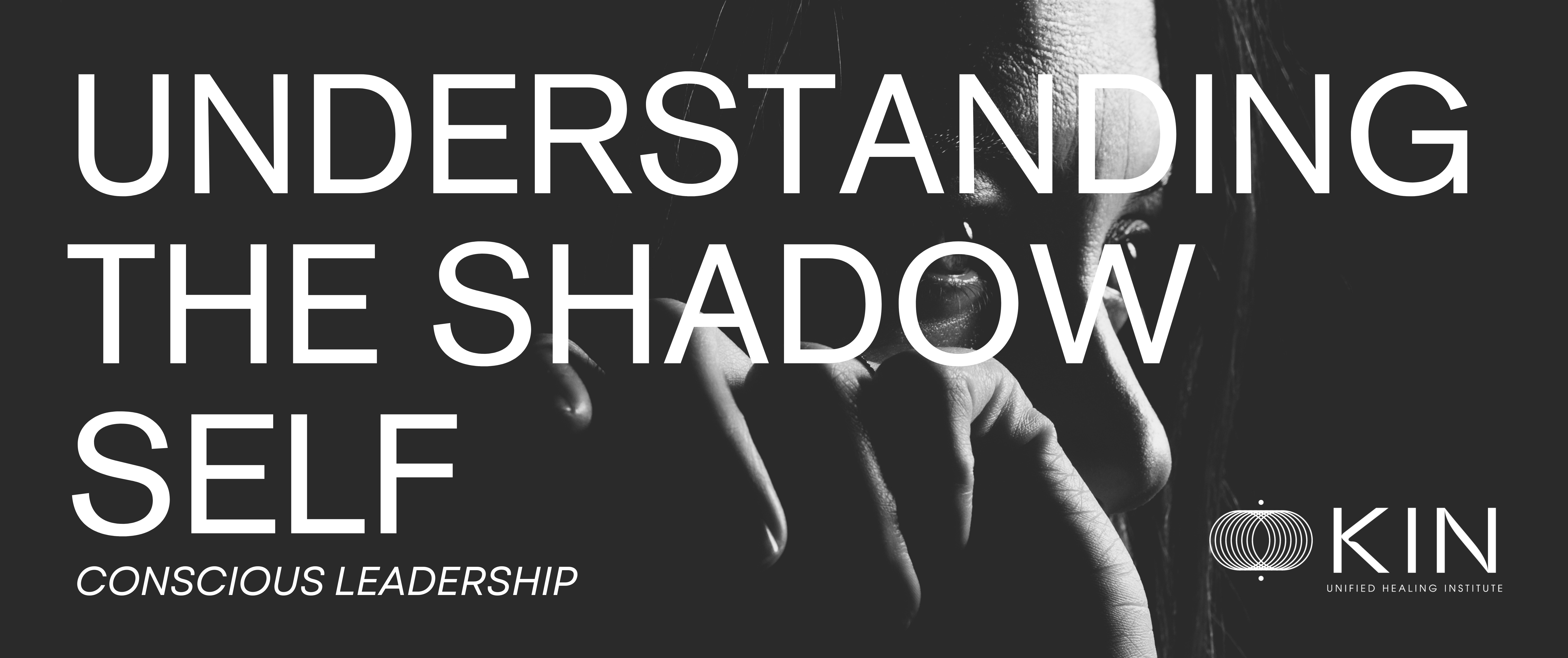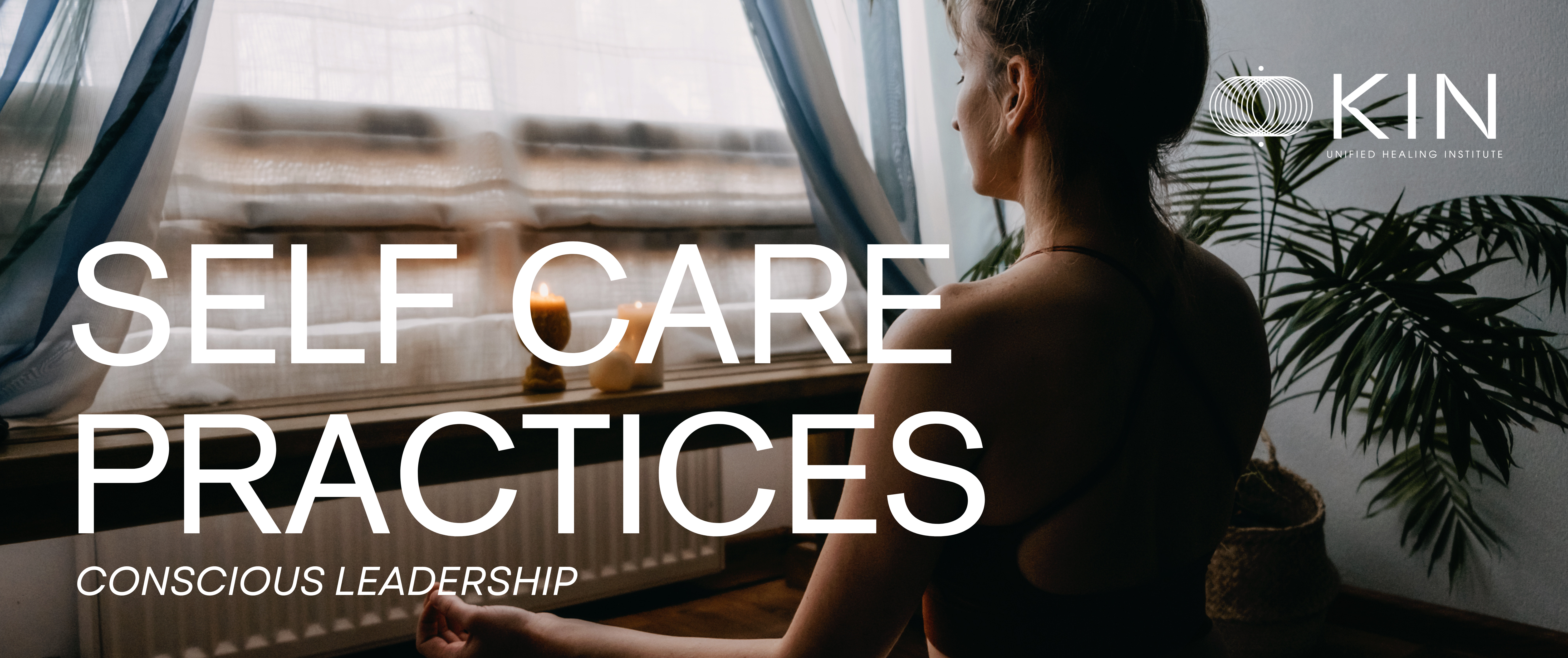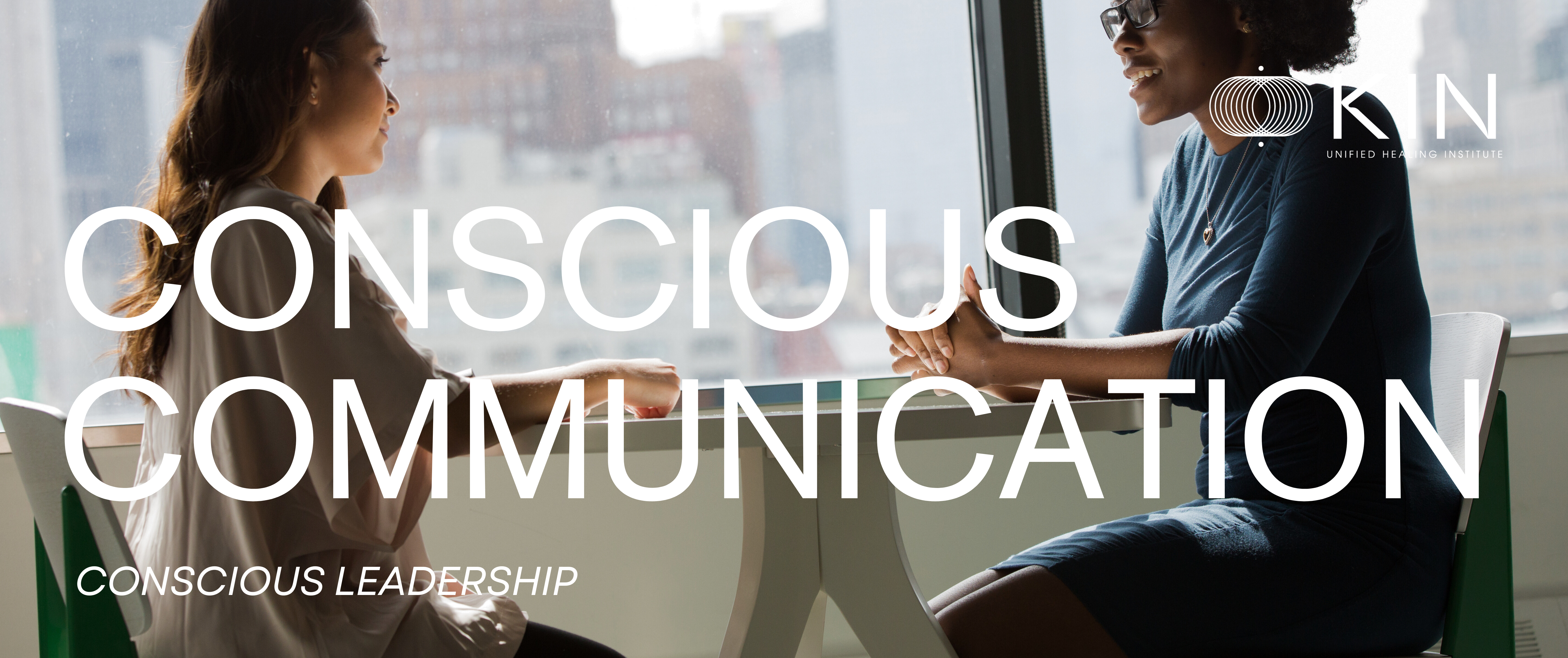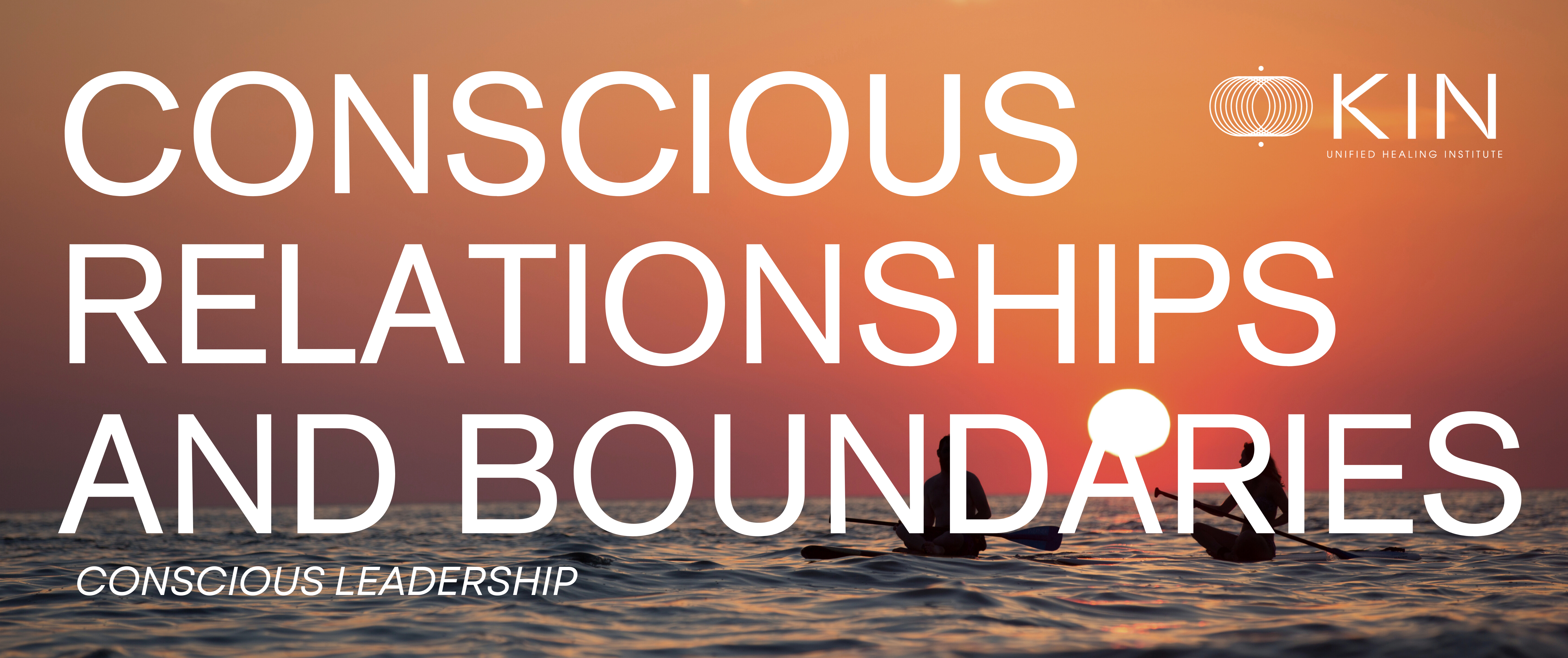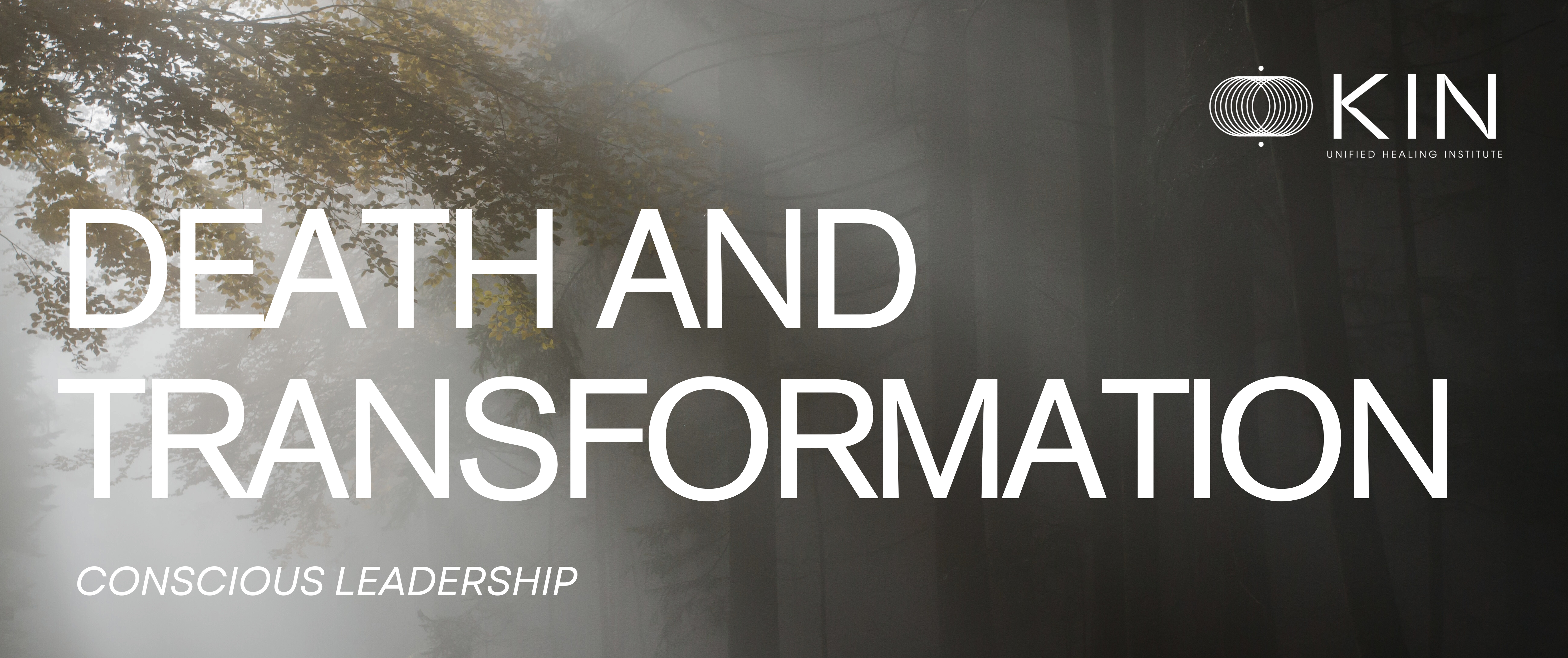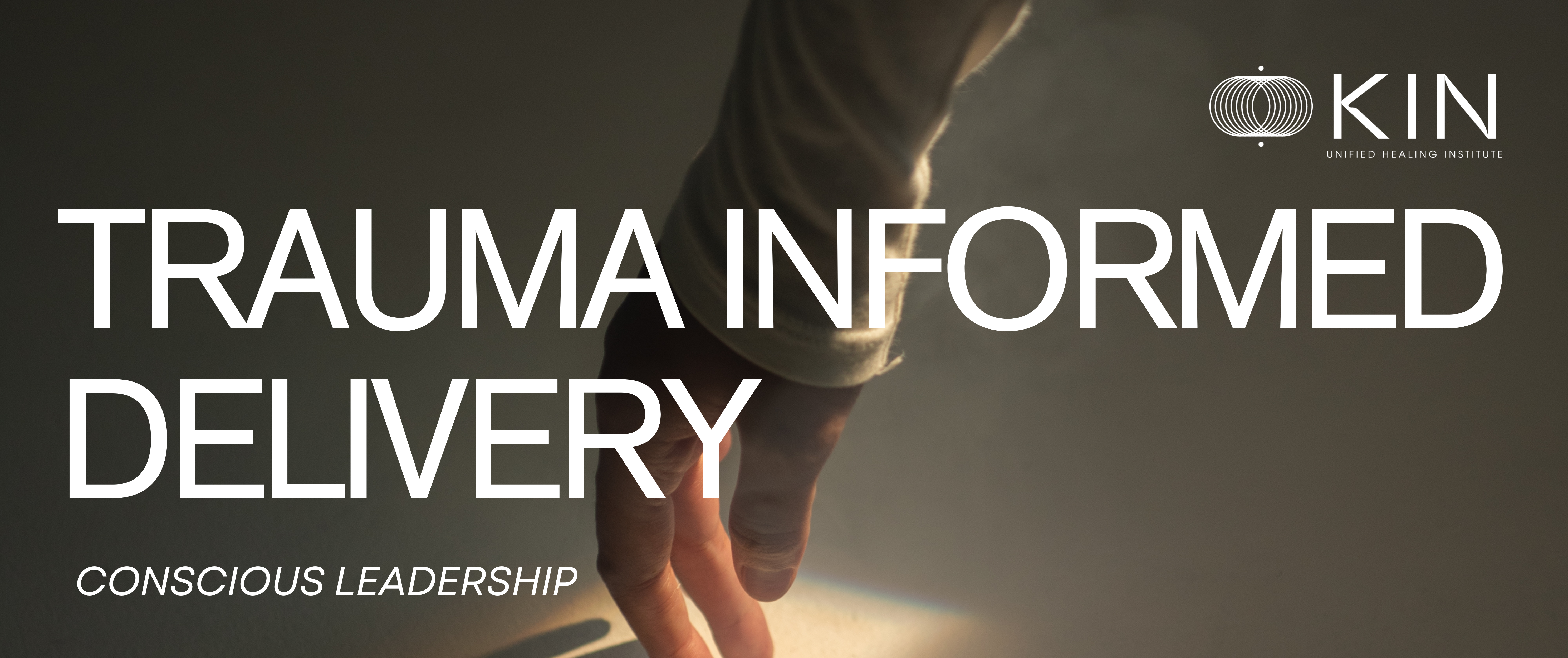 Recognize the development of the ego and how it contributes to limiting belief patterns. Develop self-control and regulation in response to ego depletion. Explore the science of consciousness and how it affects our perceptions of reality.
Develop an understanding of the foundations and science of embodiment and Somatics for healing. Gain awareness of indigenous and modern schools of thought on the body and their relation to spiritual philosophies.
Explore how emotions impact our thinking and mental health. Analyze how emotions affect relationships in personal and organizational contexts. Unlearn negative behaviors and reactions that may hinder emotional intelligence development.
Analyze the relationship between success, achievement, and shadows in the workplace. Identify and process disowned aspects of the self, including guilt, blame, shame, jealousy, and anger, in order to integrate them into the whole self.
Analyze the science of sleep, rest, and stillness in promoting optimal physical and mental health. Develop self-study skills and understand the power of intention in creating a balanced life. Explore strategies for choosing happiness and developing stress coping mechanisms.
Analyze the communication climate and its impact on relationships, including cultural differences. Explore interpersonal relationship dynamics and develop skills for effective communication in relationships.
Identify physical and physiological boundaries in relationships. Explore the concept of the inner child and age regression in relationships. Analyze the basic dynamics and core issues in relationships for improved communication and understanding.
Analyze the physical and relational effects of loss, including how it affects our behavior and relationships. Identify pain and undelivered communication in order to release negative emotions and promote healing.
Analyze the core concepts of trauma-informed care, including safety, trust, collaboration, empowerment, and choice. Develop grounding techniques for safety in the body and reducing symptoms of trauma.
Powered by AZEXO Shopify page builder